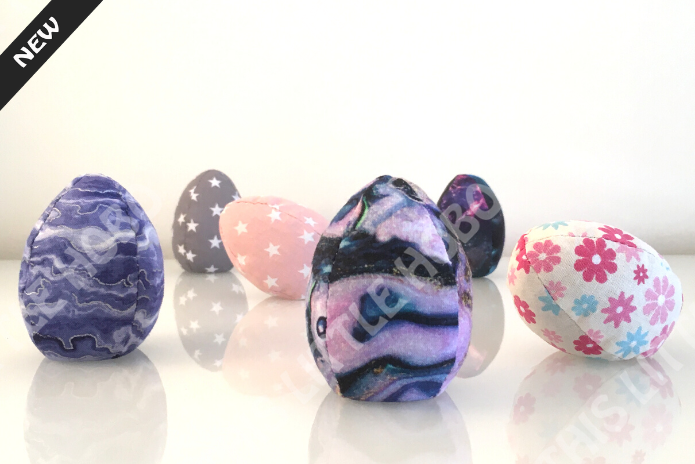 Hello Hobo
Hi there! This Little Hobo here... a technically trained, environmentally conscious designer-maker, tiresome perfectionist, landlocked scuba diver and gig-less gig-worker! Since Covid kiboshed my plans, I've been rediscovering a passion and talent for fabric craft to create exclusive quality accessories, personal care products, decorative homeware and gifts.
It all started with a crazy mission to develop the most comfortable, well-fitting fabric face mask possible and my happy customers think I did pretty well! Word has it that we'll need face coverings for a while so, if you haven't yet found a great reusable long-wear option, check out my face mask collection!
I'm passionate about conservation and I rage against the throwaway culture, so I craft quality products with purpose and long life. I love to use up spare fabric, repurpose and upcycle surplus or pre-loved materials and bring practicality and durability to all my creations. My scrunchies are made with fabric off-cuts and strong made-for-purpose hair bands; my home decor isn't just about looking pretty! I also love nature and all it offers, so my spa essentials collection includes natural relaxation aids and, if you check out my gifts and home décor, you'll notice an aromatherapy theme there too!
All This Little Hobo products are my own design, handmade to order with care and expertise.